Samba Scientific welcomes Jeff Briganti as Marketing Director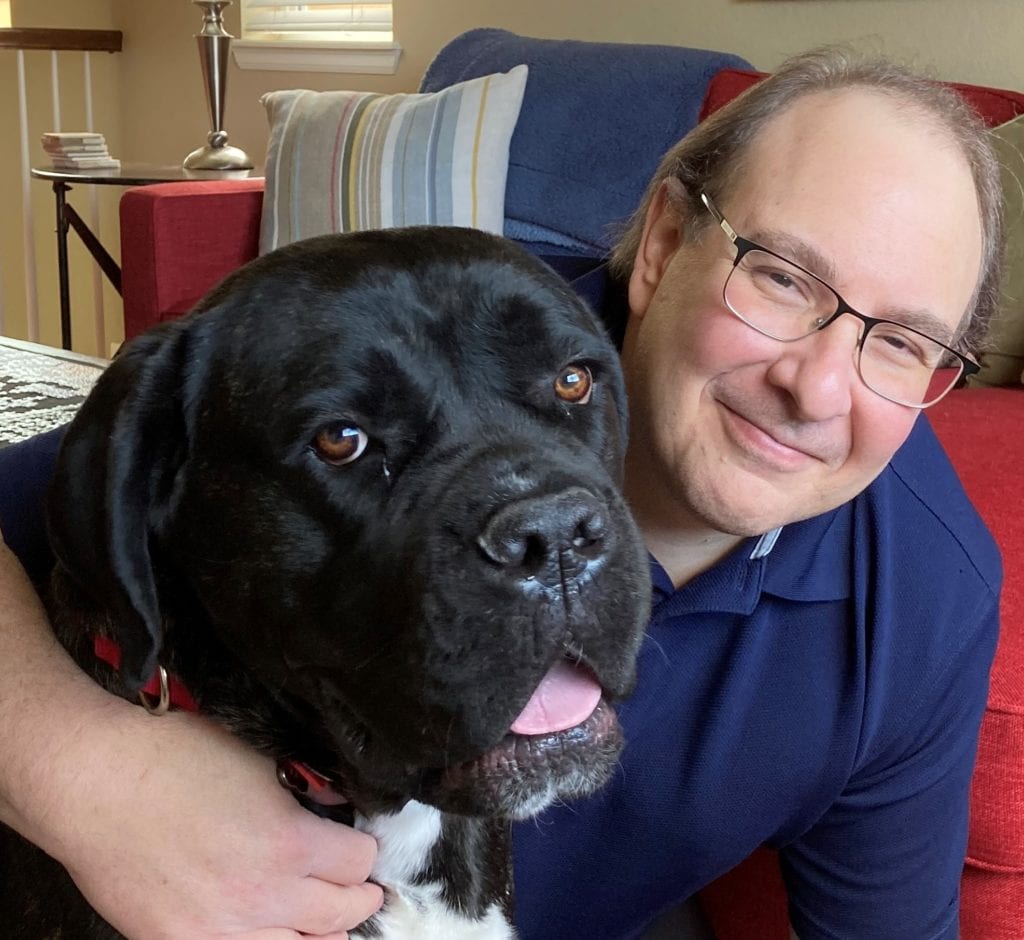 Jeff Briganti joined the Samba team in February 2021 as Marketing Director, bringing more than 20 years of experience in the life sciences field. He is passionate about helping clients craft their stories and guiding them to define their marketing goals. He enjoys bringing creativity to marketing campaigns and recalls some of his favorite projects being those with the most outside-of-the-box tactics and themes.
From a young age, Jeff had a strong interest in science, originally setting out to become a doctor. That interest was further influenced as both of his parents were afflicted by cancer while he was still a teenager. Tragically his father succumbed to the disease, while his mother made a full recovery. Inspired by this experience, and understanding the need for better cancer diagnosis and treatment options, he aspired to pursue oncology research. After discovering the path to medical school wasn't the right fit, he earned his bachelor's degree in Genetics from the University of Wisconsin-Madison. Early in his career, he spent time in research labs and recognized the need and opportunities for professionals skilled in melding business acumen with scientific knowledge, prompting his return to school to earn his MBA.
Working for industry giants such as Promega and Thermo Fisher Scientific, Jeff honed his marketing and leadership skills while launching new products and services (including hardware platforms, software, reagents, and consumables). Through it all, he never lost sight of his desire to influence cancer research. Now a cancer survivor himself, Jeff serves as an ambassador for the Lymphoma Research Foundation. You can read more about his cancer journey at https://lymphoma.org/storiesofhope/jeffsoh/.
Jeff currently lives in northern Colorado with his wife Sarah, kids Jillian, 17 and Josh, 14, and their newly adopted 115-pound Italian Mastiff named Daisy. When he's not working, you can find him hitting the slopes, spending time with his family or sipping his favorite bourbon.