Quick Tips
In-person conferences and professional development seminars are not part of our current reality. It's uncertain when they will resume, and we've quickly become accustomed to an endless parade of webinar invitations filling our inboxes. Assuming you've already engaged an audience who's primed and ready to attend your webinar – how do you make it stand out from the crowd?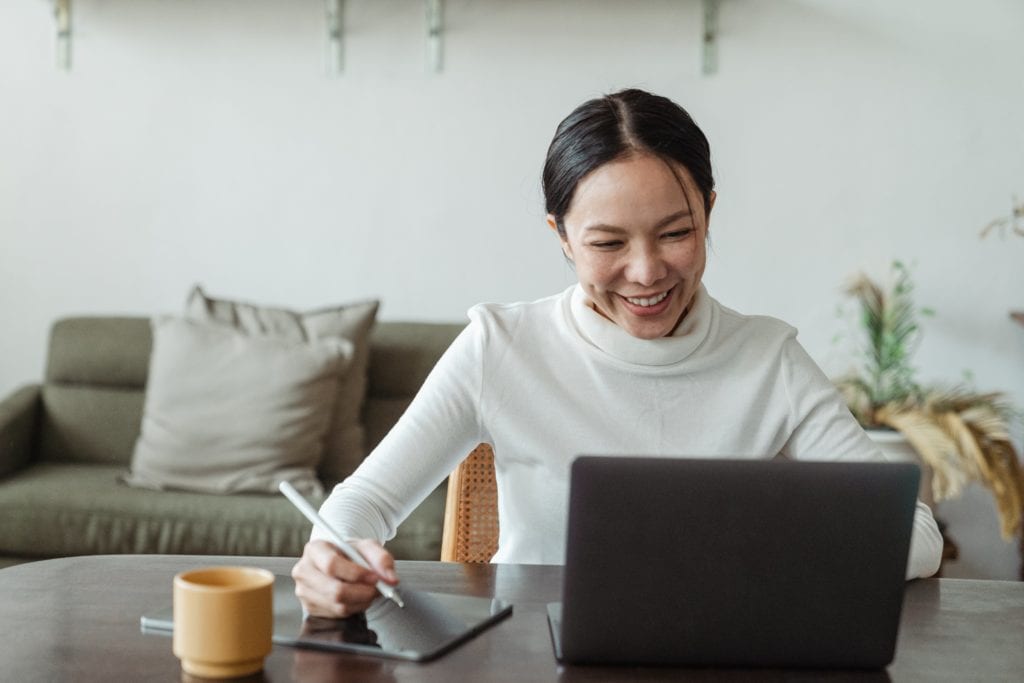 1. Key opinion leaders drive engagement  
The best webinars present compelling content relevant to the scientific community. Booking a key opinion leader (KOL) is a best-case scenario and tends to offer a good combination of quality content and high attendance. Some KOLs prefer to present a shorter talk and in some cases, it may be appropriate to pair the talk with a short presentation from an internal speaker. If your company is struggling to find a KOL, reach out to your network or utilize a knowledgeable staff or board member as the speaker. 
2. Make your webinar presentation visually appealing 
Let's face it –all slide decks are not created equal. If you hope to keep your audience engaged, you need to consider what they will be seeing on screen. Otherwise, your presentation is likely to be ignored while attendees begin multi-tasking with email, social media, etc. Strive for a healthy mix of striking imagery, graphs, and data. Don't make the mistake of creating slides with too much content – less is usually more. Need some assistance? Look into platforms like Prezi to help out.
3. Be brave – show your face on camera   
It's always more interesting to see the faces of presenters, even in a webinar. If your platform supports them, try picture-in-picture, which allows your face to be shown while going through your slide deck. At the very least, consider showing your face during the welcome and Q&A sessions. If you take the plunge to be on camera, take a few moments to consider your background (be it natural or digital). You should also make sure your face is fully lit; if possible, face a window or buy an inexpensive ring light. 
4. Actually use engagement tools  
Consider ways to engage with your online audience. Most platforms make it easy to include polls (before, during, and after your presentation). You could also try offering downloadable PDFs of key data presented – this can be as simple as placing a link in the event chat. If your talk is data-dense, try sending a one-page primer document with links for further reading before or after your webinar. Every webinar should also include at least one Q&A session so participants can engage with the speaker. Why not try to break up a longer presentation with a short Q&A in the middle?
5. Host a better Q&A
Speaking of Q&A sessions, be sure to generate starter questions prior to your webinar in case your live audience is slow to ask questions. These starter questions get your Q&A going and can lead to more insightful questions from the audience. It's helpful to have a colleague or two on hand to sort through the incoming questions to ensure that the most pertinent questions are being fed to the speaker to answer live.  
For the time being, webinars are here to stay as we strive to stay up to date on the new research, tools, and technology being developed. A well-executed webinar can serve many purposes, including lead generation, customer education, and the development of evergreen video assets. Just check out our work with Fabric Genomics. If this feels overwhelming, consider hiring a webinar hosting partner. Samba Scientific offers various webinar packages with services including promotion, hosting, and video editing.
Related Posts