Quick Tips
Customer-centric content is a great way to engage with your current and protective customers. It shows your customers you can understand their challenges and provide actionable solutions to the problems they encounter.  
Customer-centric writing for biotech and life science companies
Writing customer-centric content for life science companies can feel overwhelming. Having content that both informs and converts readers into customers creates an added layer of difficulty. Your business has recognized an industry need and has built products or services to meet that need. But, do you know how to clearly convey the benefits of using your product? In other words, why should prospective customers choose you? 
Let's look at a few simple tools and content strategies for converting contacts into customers. 
Use customer-centric content to define your customer and empathize with them
Who specifically can benefit from what you have to offer? Only when you truly understand who your customer is and what they need. Can you craft a compelling message about how your product will improve their life? The definition of your target customer should be very narrow and specific or include separate segments for which you will create uniquely targeted content. 
Understand your customer's pain points. What are their struggles? Just ask and most likely they will be happy to tell you! Use this information to develop a clear message about how your business can solve their problem.  
Is your ideal customer a mid-level laboratory manager? Medical director? Marketing professional? Build out these customers personas and give them a name. You can't get too granular. For instance, your ideal customer might be Jane, a 35–45-year-old Laboratory Manager whose main focus is making the lab as profitable as possible. She's focused on product quality, TAT, and margins when sourcing lab supplies. 
Once you have identified your target audience and have a strong grasp on how to communicate the solution to their problem, you can develop customer-centric content that speaks to prospective customers at different points along their "buyer's journey".  
Supporting the path to purchase 
The buyer's journey consists of 3 stages: awareness, consideration, and decision. As a content developer, you will want to create collateral appropriate for each stage that nurtures customer engagement but doesn't push them too far too soon.   
1. Awareness stage  
In the awareness stage, a buyer recognizes that they have a problem. Content created with the purpose of informing and educating them on their problem will help them to accept that they have a need. Awareness content might include a "How To" video on a new process you have created. It's a way to get your name in front of the viewer and make them aware that you can provide a solution.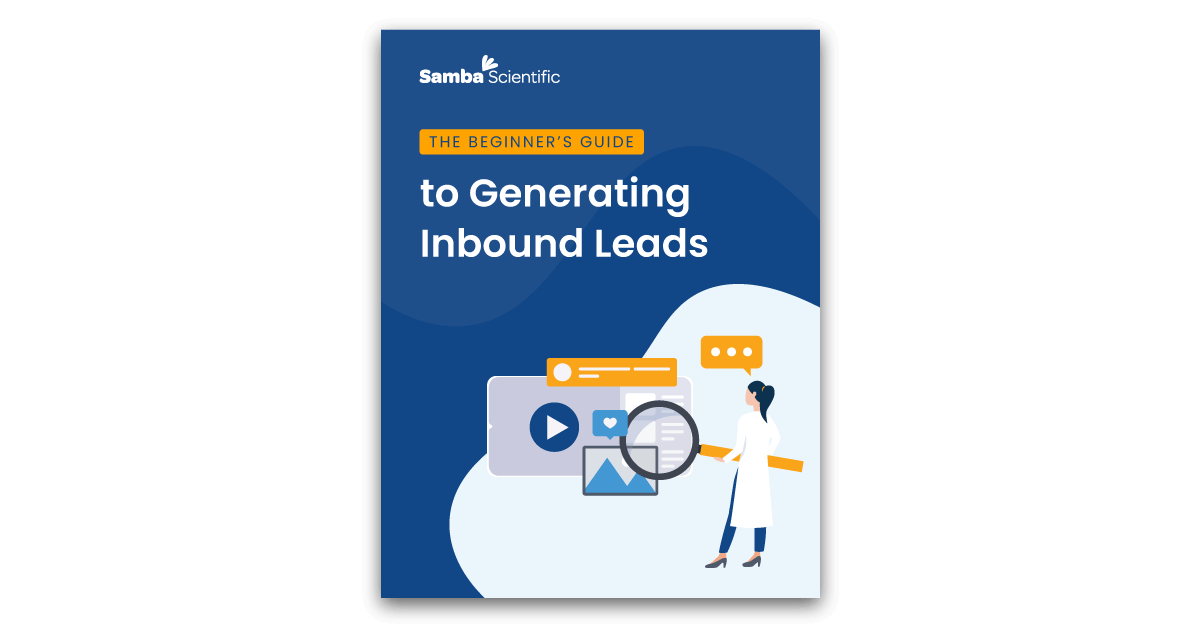 2. Consideration stage 
Once the buyer knows they have a need, they begin to consider options to solve it. Resources offered to the buyer should include information on how your product or service solves their problem and how your offering compares to competitors. Content is designed to help buyers identify the best solution for them. Examples of customer-centric content suitable for this stage are brochures, blogs, or application content on your website.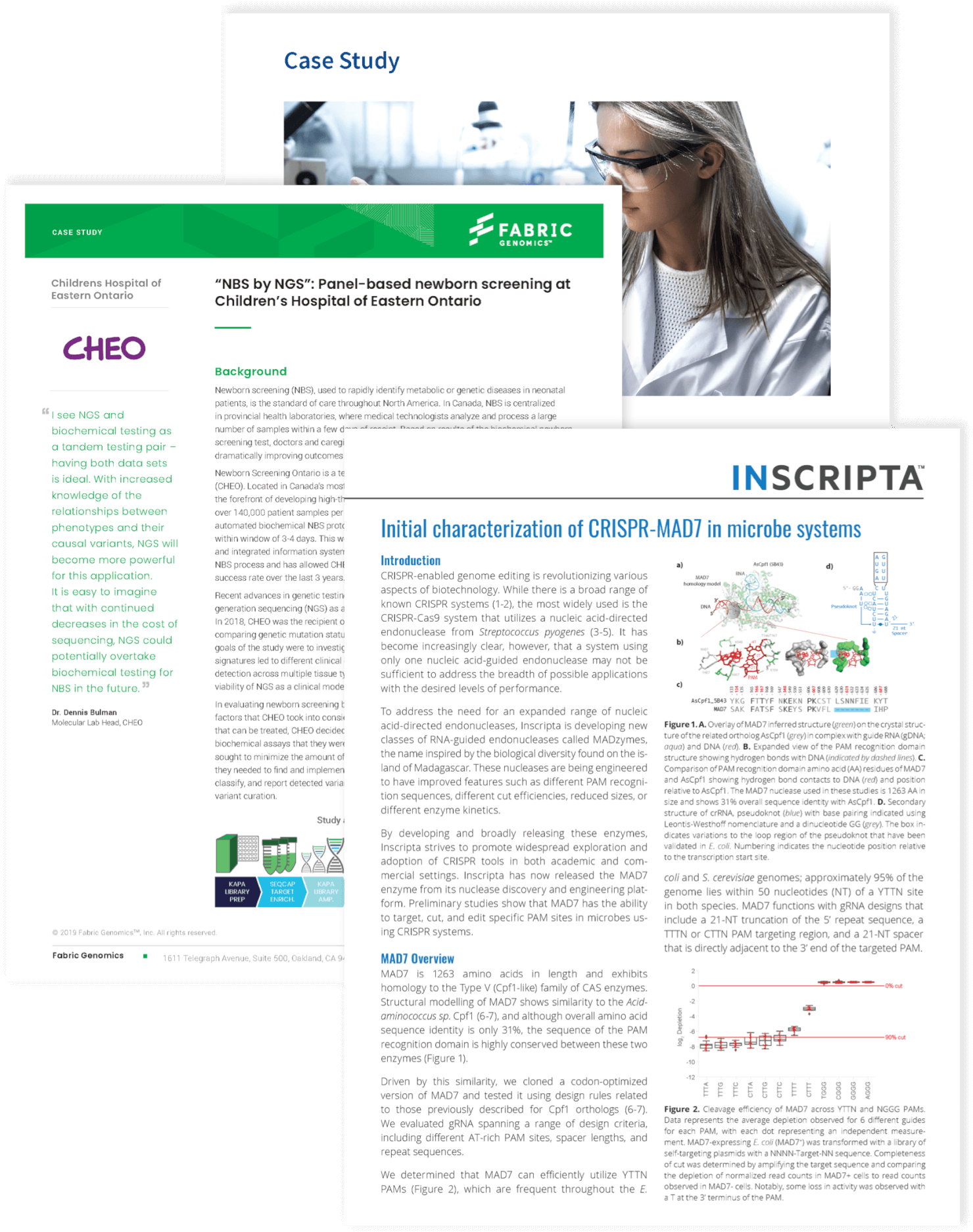 3. Decision stage 
The final stage is making a decision. Once they have chosen a solution, the buyer needs to select a solutions provider. Present information that eases concerns, answers questions or refutes objections, and boosts confidence in you as a supplier. Emphasize the unique value your company provides that sets you apart from the competition. Consider creating customer-centric content like case studies, white papers, or specification sheets focused on how your product compares to competitors, or add FAQ content to your website to show expertise and address customer concerns. Webinars, testimonials, and named customers can also add to your credibility as a preferred provider.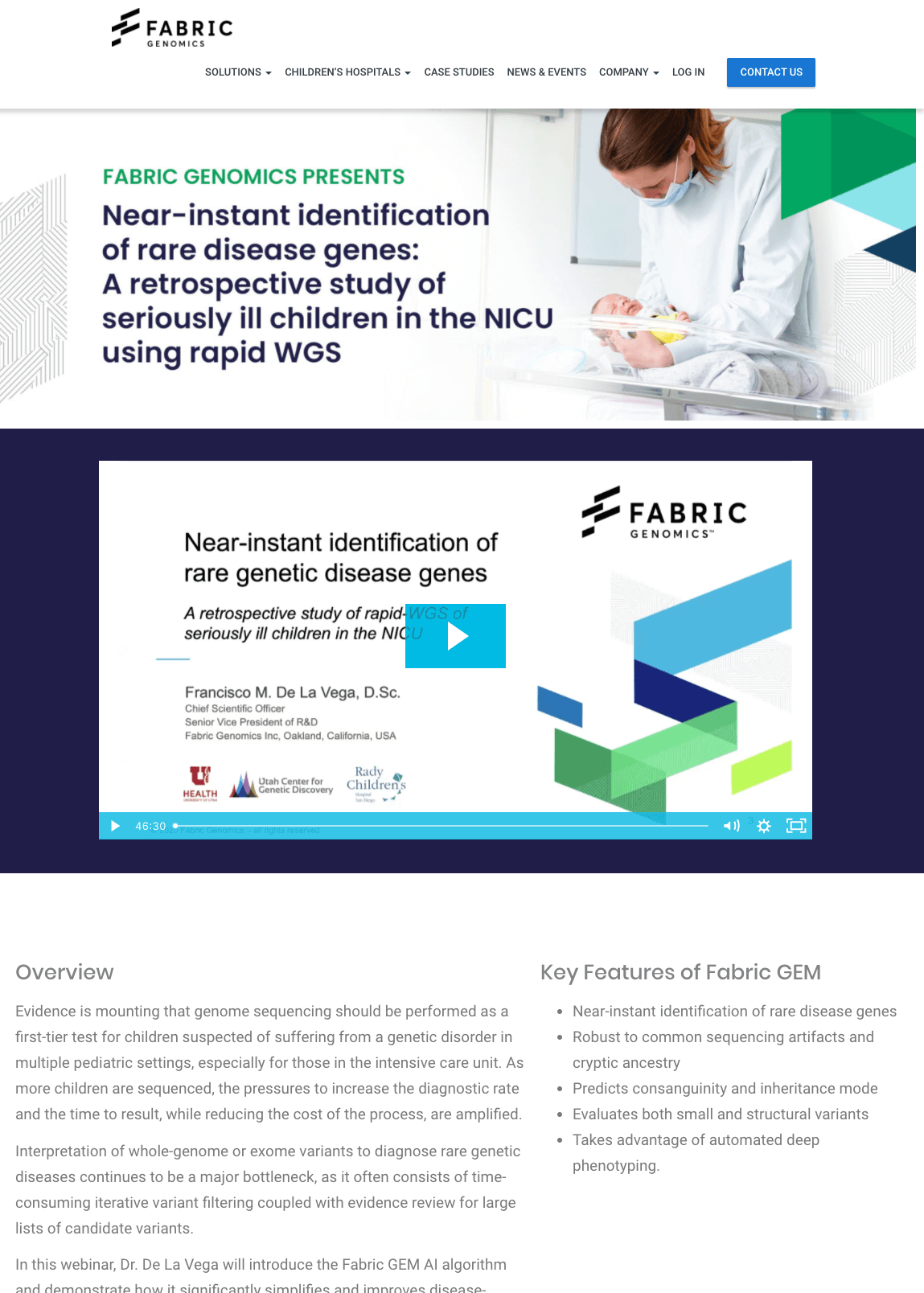 Customer-centric content to reach your customer
The purpose of content is not just to showcase what you know or what you offer. It goes beyond that to actively engage with a customer, show that you understand their current challenges, and can be trusted to deliver solutions to improve their work or life. So, what types of content can deliver this message to your biotech customers and encourage them to choose your business? 
1. Staying current
For biotech customers, within a rapidly-evolving field, new content is a must. Keeping current with the science and supportive of the customer's need for continued discovery is key. Various formats for content can accomplish the goal of engaging with scientists in need of new products and technologies and collateral can be created for a variety of media. Content should be created to fit within the constraints of the intended platform you wish to publish in, such as social, website, or video. Also, be sure to incorporate keywords to bolster search engine optimization (SEO) and help prospective customers find your content when searching online. 
2. Create collateral
Collateral such as brochures, blogs, and website content can inform and educate prospective customers on advancements and new products available to them. Videos can bring these products to life and help customers envision those products in their own lab. Testimonials and case studies can reassure potential customers that you can deliver on what you're promising. For a deeper dive into the science, webinars and white papers offer an opportunity to show your capabilities, expertise, product applications, and supporting data to bolster confidence in your company's ability to meet a customer's needs.  
[View Samba Scientific's content page  for a closer look at samples of collateral produced for our clients.] 
Combinations of collateral may provide greater impact and promoting these resources through social channels can drive traffic to your website and e-commerce. For example, create a white paper or blog from a webinar recently conducted and advertise these new pieces on social channels with links to access those pieces. Repackage these resources to target specific types of customers to reach a broader audience. 
Customer-centric content that converts
Now that you have an idea of the tools used to engage a prospective customer, how do you craft a compelling message?  
1. Hook their attention
If you fail to get a potential customer's attention, you can't introduce your product, connect with their need, prompt them to subscribe or buy your product. There are several ways to grab their attention early in your content piece: tell a story, ask a thoughtful question, provide a surprising statistic, use a funny quote or a clever phrase.   
The following is an introduction from a news release, written for iRepertoire, using a story to grab the reader's attention: 
"Imagine a rapidly replicating pathogen has just entered your bloodstream. You won't call your doctor for several days, because you don't even know you're infected. Fortunately, you were born with a doctor inside of you. Pulsing through your bloodstream are billions of specialized immune cells, poised to produce hundreds of thousands of protective antibodies.   
If we took a sample of your blood, say 500,000 cells, we'd see that about five of them have started producing antibodies that recognize the pathogen to tag it for destruction—all before your brain even knows you're sick. Those same antibodies could be used to treat someone whose own immune system is struggling to diagnose the problem. But first, we have to find a way to separate the five from the 500,000. That's a very fine needle in a whole lot of haystack."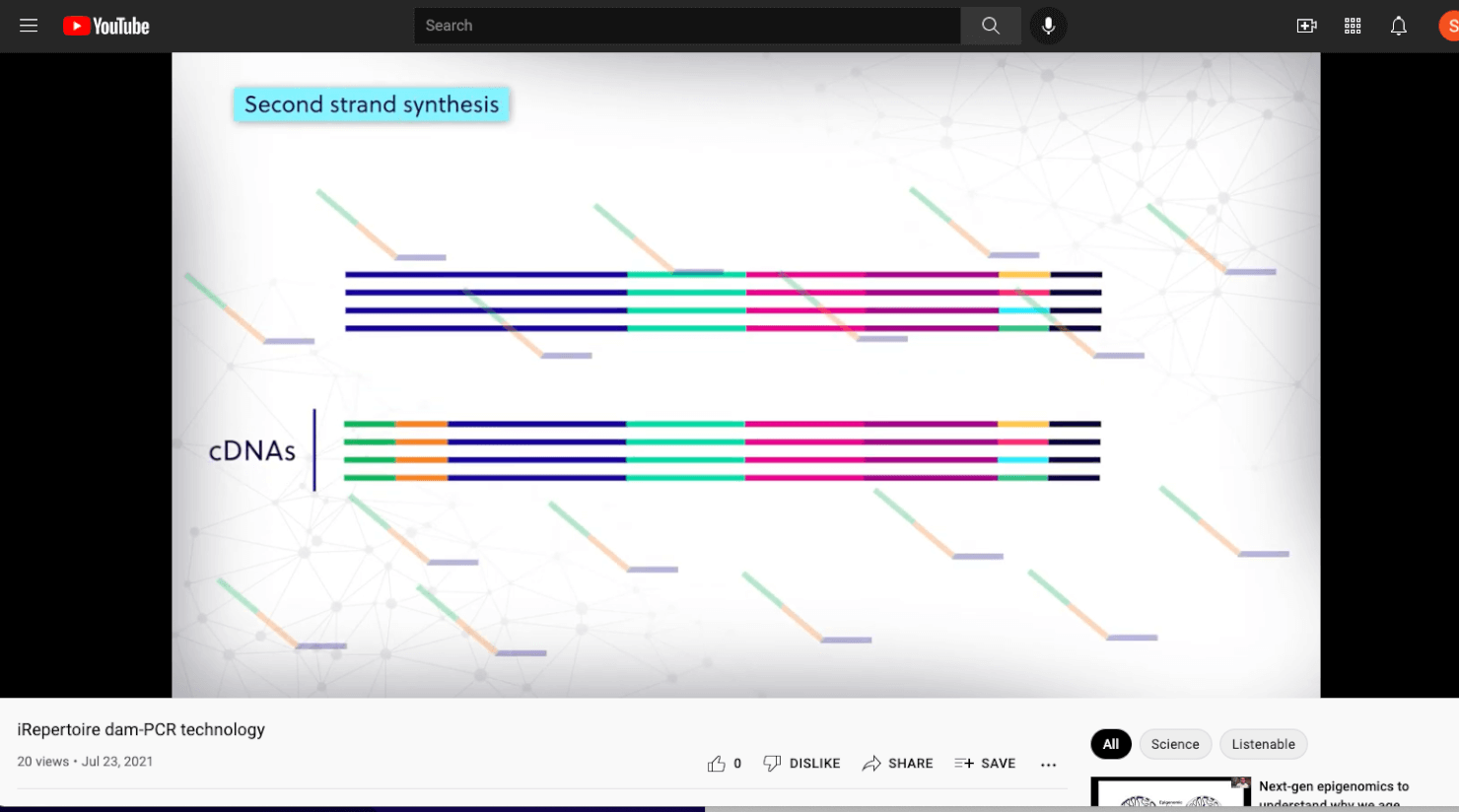 2. Set up the problem
Identify a problem centered on current customer challenges and offer insight into how you might solve their problem. Give your audience a reason to care and to continue reading.  
The following introduction comes from an eBook written for PacBio identifying the need to solve current limitations in sequencing technology and how their platform provides a solution: 
"In recent years, advancements in sequencing technology have driven discovery into the genetic foundations for biological form and function. From early hybridization studies to RNA-sequencing, technological improvements have answered many questions, but there is much yet to learn.  
A need exists for sequencing technologies that can go the distance, delivering increased read length and improved accuracy to fill in the gaps in our present understanding of genomics, transcriptomics and epigenomics, and open up new opportunities for discovery.  
We discuss the importance of sequencing accuracy and highlight 3 specific applications where HiFi sequencing is making an impact, shedding light on areas of the genome previously overshadowed by the limitations of current short-read sequencing technology."  
 3. Tell your story
Focus on the core benefits of choosing your product or service to convince customers to embrace what you can offer. Simple, clear messaging can change buyer behavior and give them the confidence to try a new solution. The goal is to draw in prospective customers, but not to overwhelm them, especially if they are at the beginning of their buyer's journey. If a buyer doesn't understand what you are selling, they won't buy it. Be clear on how the product or service will improve their life. Support this assertion with evidence of expertise to inspire confidence in their choice. 
From a whitepaper written for BioChain, a specific customer need is presented and then supported by the benefits realized by using products offered by the qualified supplier:  
"It is vital for laboratories to identify a trusted partner to provide well-characterized, quality matched specimens from a diverse patient population. The use of representative tissue specimens in both development and validation studies will expedite projects, saving valuable time, effort, and money. 
BioChain encompasses over 25 years of experience as a leading supplier of biospecimen products and analytical services for translational medicine, companion diagnostics, and clinical product research and development. In-house production facilities are maintained with both ISO9001:2015 and ISO 13485:2016 certifications to ensure quality and customer satisfaction. We carry a large collection of prescreened normal and rare diseased tissues in blocks, curls, mounted sections, frozen tissue arrays, and formalin-fixed, paraffin embedded (FFPE) tissue arrays, four specialized FFPE DNA Extraction kits optimized for specific downstream applications, and instrumentation to support automated DNA extraction."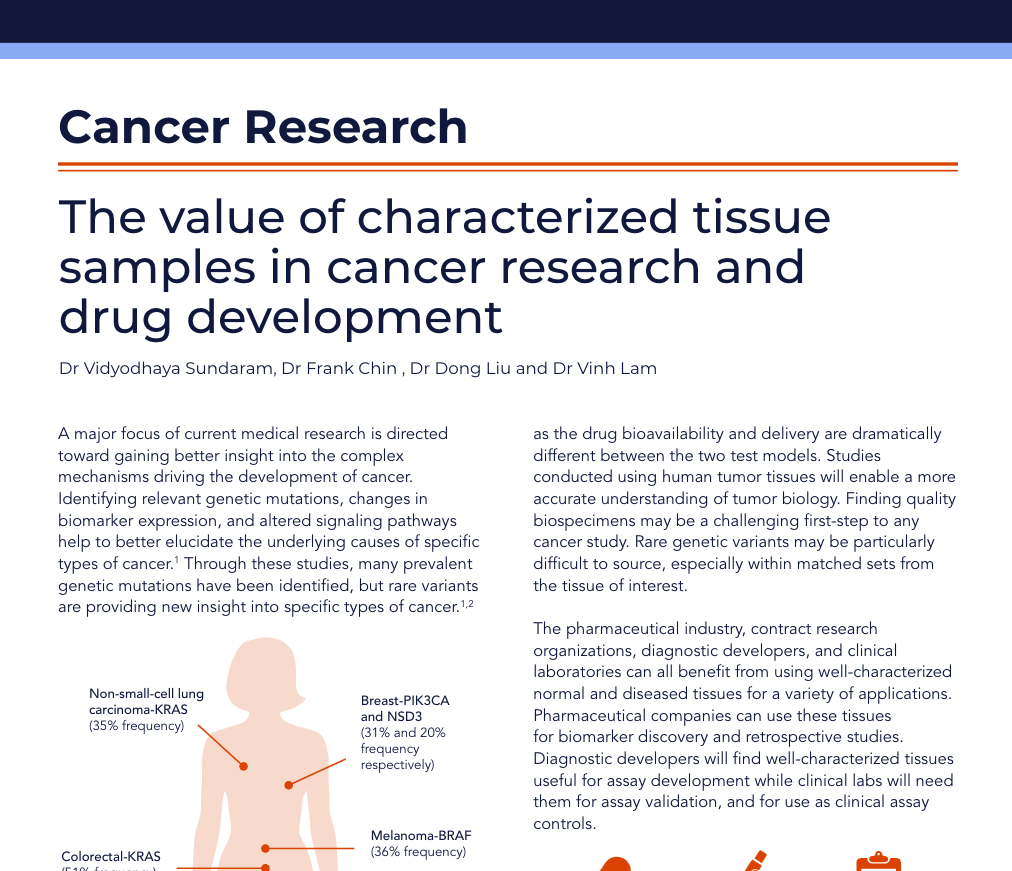 4. Generate excitement
Demonstrate examples of customer successes using your products so that new customers can envision the same benefits for themselves.  
This case study conclusion was written to inspire customer confidence. Through an account of a customer success story, prospective customers can see how they too could implement an Opentrons robotic platform to replace a tedious manual workflow:  
"Automation of sample preparation with the OT-2 offers clear benefits to manual methods for mass spectrometry-based quantitative proteomic analysis. Dr. Paulo's entire sample preparation workflow, from lysate to peptide labeling, was conducted on the OT-2 system using magnetic SP3 beads, were key to automation. By running methods in a series and replenishing pipette tips during natural pauses in the workflow, 96 samples can be processed simultaneously to increase throughput. Ultimately, results obtained by comparing the proteomes of each sample type processed by both methods gave strong correlation in depth plus quantitative accuracy and precision. Automation of tedious, labor-intensive processes promotes laboratory efficiency and returns the focus from sample preparation to result analysis."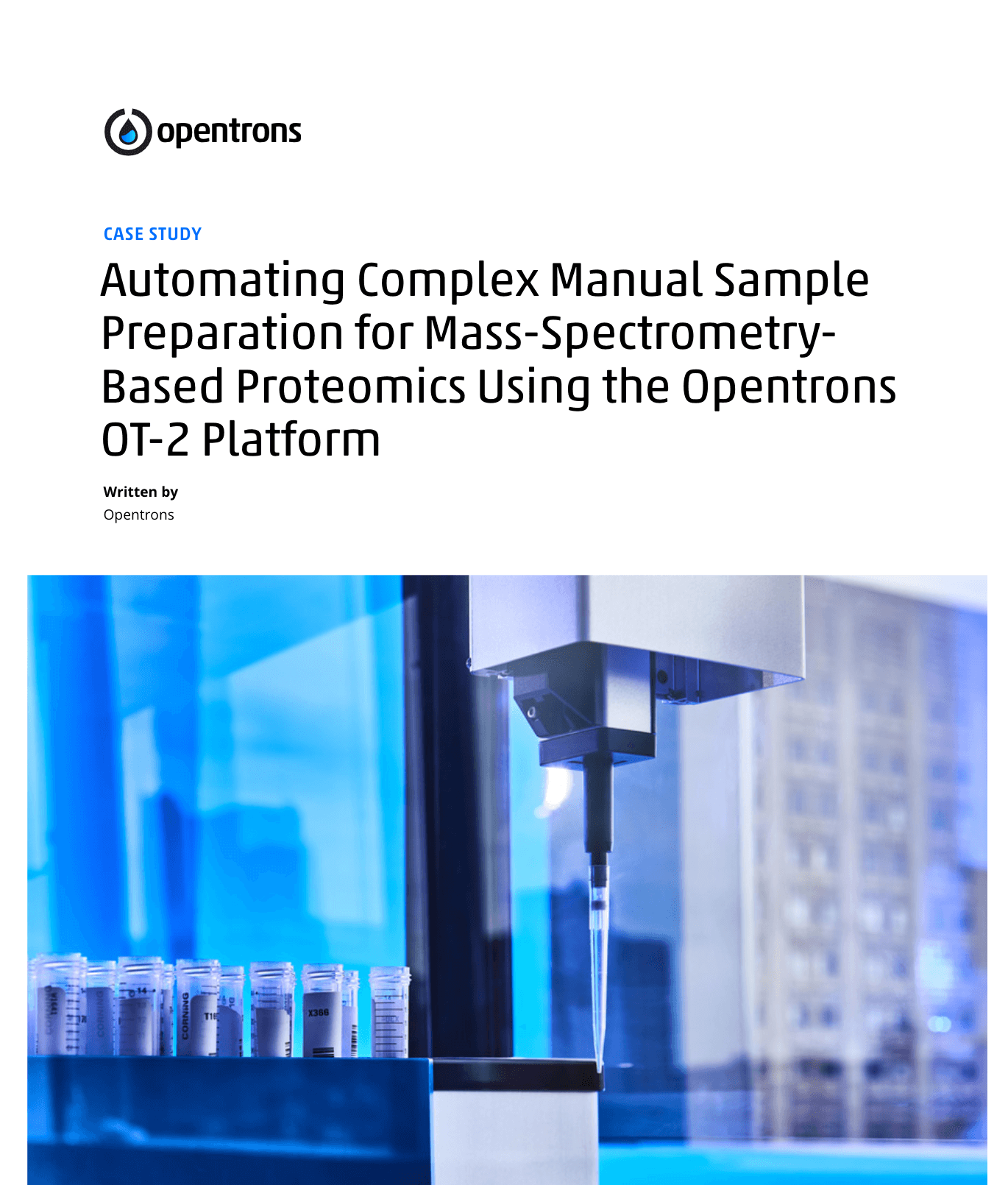 5. Provide a clear call-to-action (CTA) 
Offer clear direction on the next steps to purchase with a clear call to action (CTA) in your content. Create active links within documents to product pages, contact forms or eCommerce sites. Another key point, is be sure to mention available support and how to make a purchase. When your customer is ready to buy, they can! 
The following white paper conclusion, written for BioChain, contains direction for the customer to contact the provider to obtain biospecimens: 
"BioChain serves as a single supplier for test preparation reagents and kits and hard-to-find biospecimens. We provide services at any step of your workflow from clinical sample collection to sample preparation and analysis. Contact us to discuss your specific application and how we can help procure biospecimens to support your research efforts."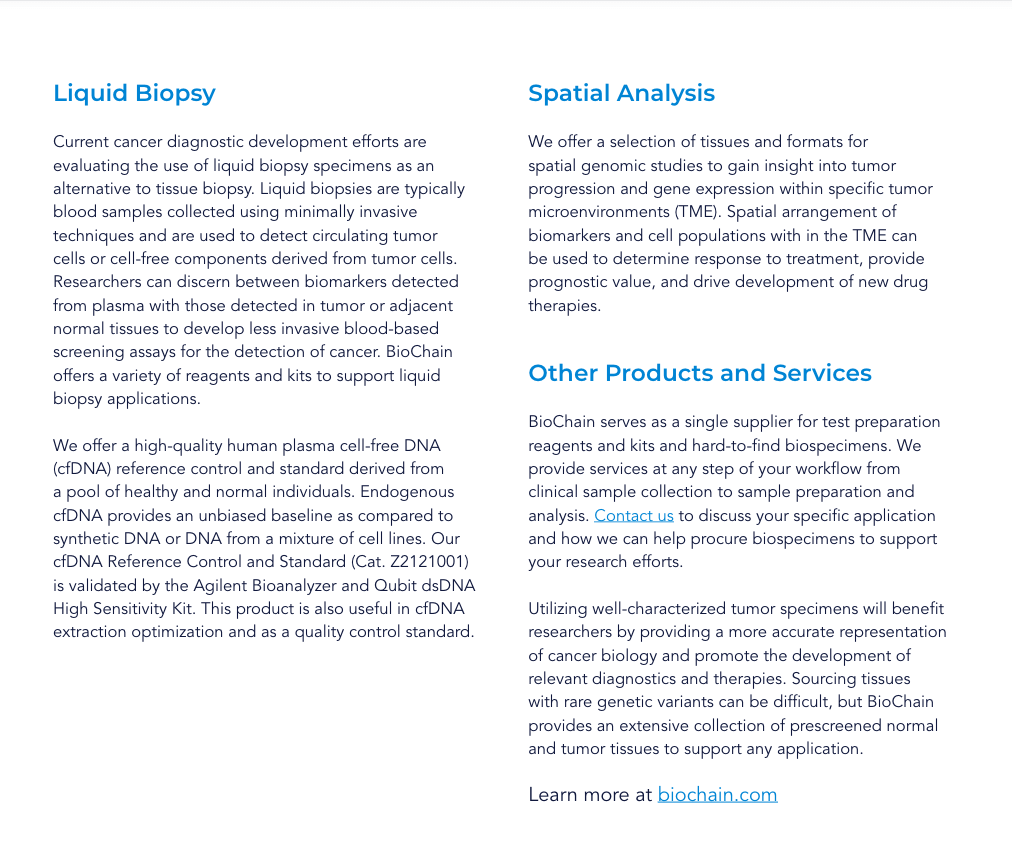 Final thoughts
The creation of new content is crucial to gaining customers and growing your business. Publishing new collateral offers an opportunity to reach new audiences. Customer-centric content showcases applications for your products and services. Additionally, it demonstrates how you can help solve current customer challenges in biotechnology.   
To learn how Samba Scientific can help with your customer-centric content needs, please contact us! 
Written by:
Samantha Bond is a Technical Content Specialist at Samba Scientific. With her M.S. in Microbiology and experience in and supervising labs, she writes engaging and scientifically accurate content for all of our clients. You can find out more on LinkedIn.
Related Posts