For Josh Anderson, family, tradition, and nature are guiding principles. Growing up in central Missouri, his early days were spent outside and drew him to a deep interest in science, wildlife, and conservation. He pursued these interests in his collegiate studies. After earning a degree in Fisheries and Wildlife, his earliest professional experience included rewarding conservation work. As a member of the Missouri Department of Conservation team, Josh spent his days snorkeling streams in the Ozarks counting fish species to track an endangered fish, the Niangua darter.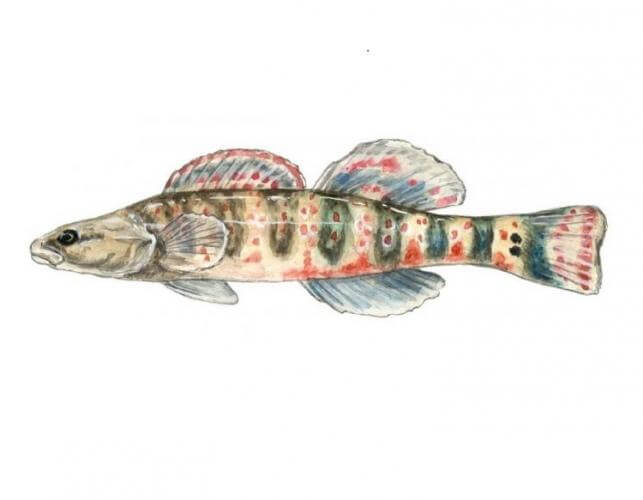 His professional life progressed through various research roles, lab work, and an additional degree in Aquatic Sciences from the University of Florida. Josh's introduction to digital marketing was initially a personal interest as he built a website for his budding personal training and fitness venture. When he learned more about the infinite possibilities in online and digital marketing, he was hooked. Josh's roots and ties to his family drew him to return to Missouri where he honed his digital marketing skills professionally. By joining the Samba Scientific team he's come full circle melding his love for science and digital marketing.
Josh may spend his days articulating our clients' stories online, but his most important job is being Stella's dad. Josh, Stella (14 months), and Hannah (Josh's wife) spend most of their free time outside. They live on his grandmother's cattle farm and tend a small orchard growing grapes, peaches, plums, apples, cherries, and blackberries. When the weather prohibits being outside, you're likely to find Josh watching college football (Go MIZZOU!) with one of his rescue cats (Whiskers and Winky) cuddled up on his lap.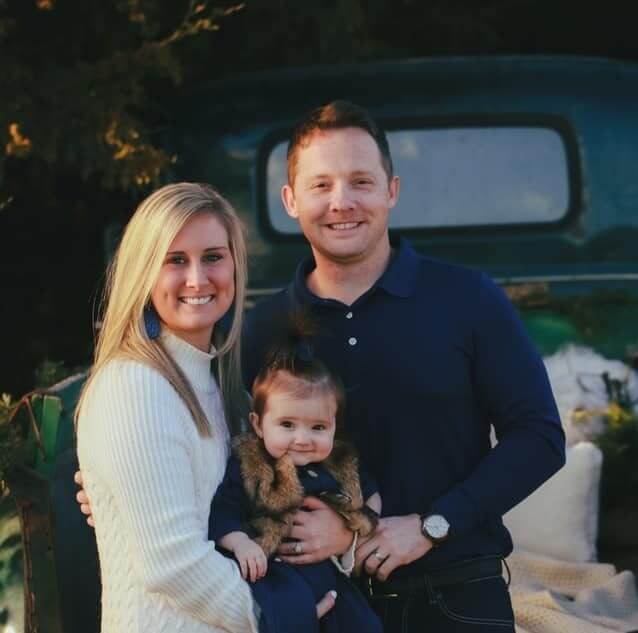 Related Posts